A membership ($15.00) is required for all courses. Each course also has a fee that is set to cover the course costs.
Fall registration starts in late August and classes begin in late September.
Winter registration starts mid December and classes begin in January.
Membership makes you a voting member under our constitution. You will receive invitations to the Annual General Meeting and member socials, and be able to register for our free programs.
How To Register
On-line by clicking the online registration button below.
In person on McArthur Island at 1550 Island Parkway Dr. through-out the semester during office hours Monday-Friday 9am-4pm (Closed from 12pm-1pm). Credit, cash or cheque
Mail the printed and completed registration form with your cheque, to Unit 101 – 1550 Island Parkway dr, Kamloops B.C. V2B 0H7
DO NOT MAIL CASH
Or phone 250-376-1525 Credit Card Only.
Registrations are processed on the day received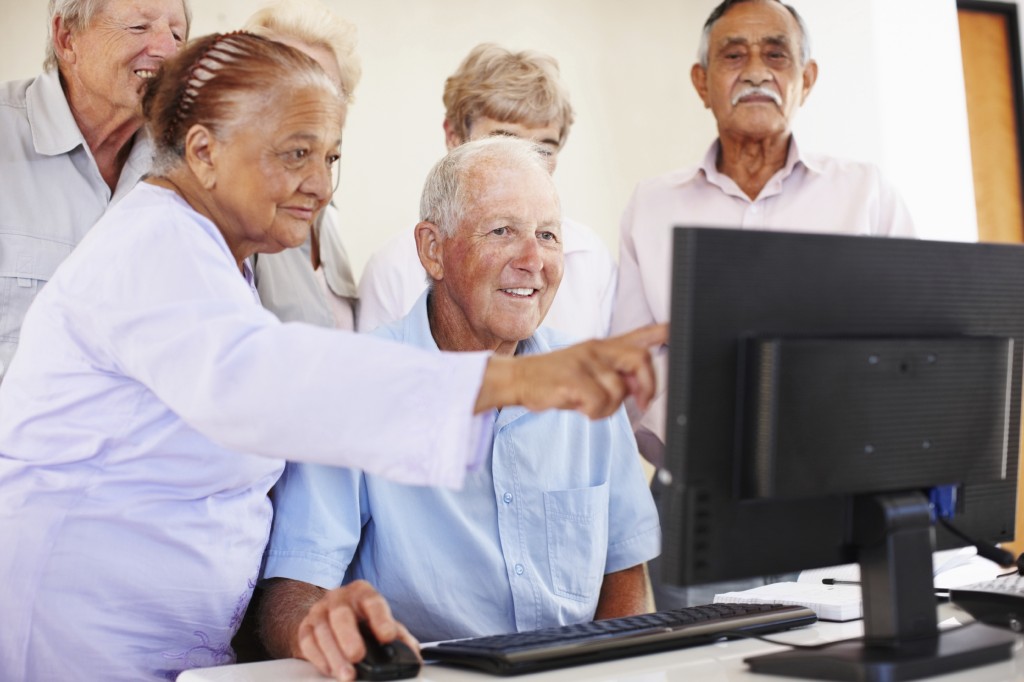 A $15 ANNUAL MEMBERSHIP FEE (July 1st – June 30th) is required for ALL courses and is non-refundable.Course fees are set according to overhead costs. There are no refunds for single session classes.
Come to our office during regular hours or download & complete registration forms and deliver by mail or in person with your payment.
There is no refund for one time courses.
Register online.  This user-friendly system will allow you to pay online with a credit card, as well as manage your KALS course schedules.