Kamloops Adults enjoying diverse lifelong learning.
We believe that participation in continuous learning adds to quality of life, supports good health in mind, body and spirit and provides a forum for sharing knowledge and ideas.
The rich expertise of the adult community – young and old – along with community partners is used to organize programs and instruct courses.
Volunteers are our lifeblood; as leaders, teachers, planners and organizers, they provide the skills and labour to create the program.  No one is paid to plan or lead a class. New volunteers are always welcome. Volunteer roles are listed below.
As a voluntary, non-profit, charitable society, KALS works to keep tuition costs affordable and offers a subsidy to those who need it.  Contact us at to talk to us and get involved.
A copy of our Constitution is available for download or print.
A copy of our Policy and Procedure Manual is available for download or print.
A copy of the different volunteer roles is available for download or print.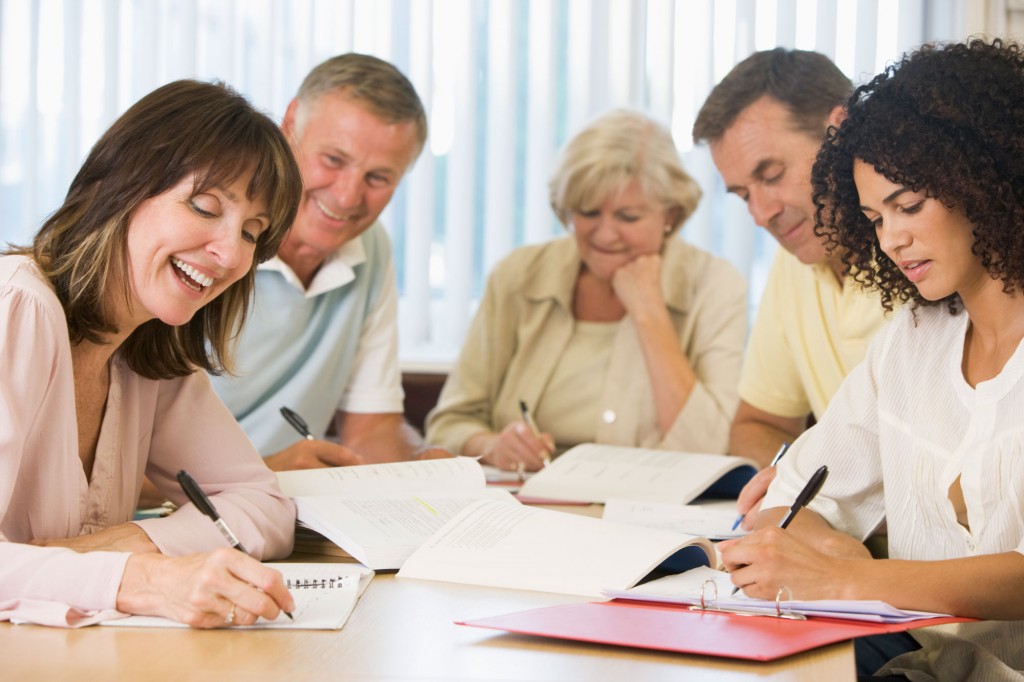 Current Volunteer Leaders
Board Members (2022-2023)
President: Sue Holmes
Vice President: Mike Baker
Secretary: Clara Fouillard
Treasurer: Lois Hollstedt
Program Committee Chair:  Margaret Graham 
Publicity Committee Chair: Ginny Ratsoy
Director: Heather Nelson
Director: Lynda Sampson
Director: Margaret West
Director: Michael Killick
Director: Katherine Ray
Volunteer Committee: Board as a whole
Program Committee (2022-2023)
Margaret Graham (Chair)
Lois Hollstedt
Sue Holmes
Sue Huddart
Linda McMillan
Mary Jordan
Janet McChesney
Ginny Ratsoy
Larry Ward
Lynda Sampson
Mel Formanski
Cathy Hall-Patch 
Facts About KALS
KALS is a registered Canadian Charity and can provide tax receipts for donations.
KALS is registered under the BC Society Act.
The membership is over 300.
Finding presenters who can lead interesting classes is the largest challenge for KALS. Send us any contacts you may know on any subject you might want to know more about to 
Volunteers run all of the classes, do all of the planning and most of the organizing to keep class fees low and accessible to all. If you can volunteer you will ensure the future of daytime learning for adults in Kamloops.  Contact us at 
The society has a financial waiver assistance program for people in need. Application is confidential.
Contact  or phone 250-376-1525