A $15 ANNUAL MEMBERSHIP FEE (July 1st – June 30th) is required for ALL courses and is non-refundable.
Course fees are set according to overhead costs there are no refunds for single session classes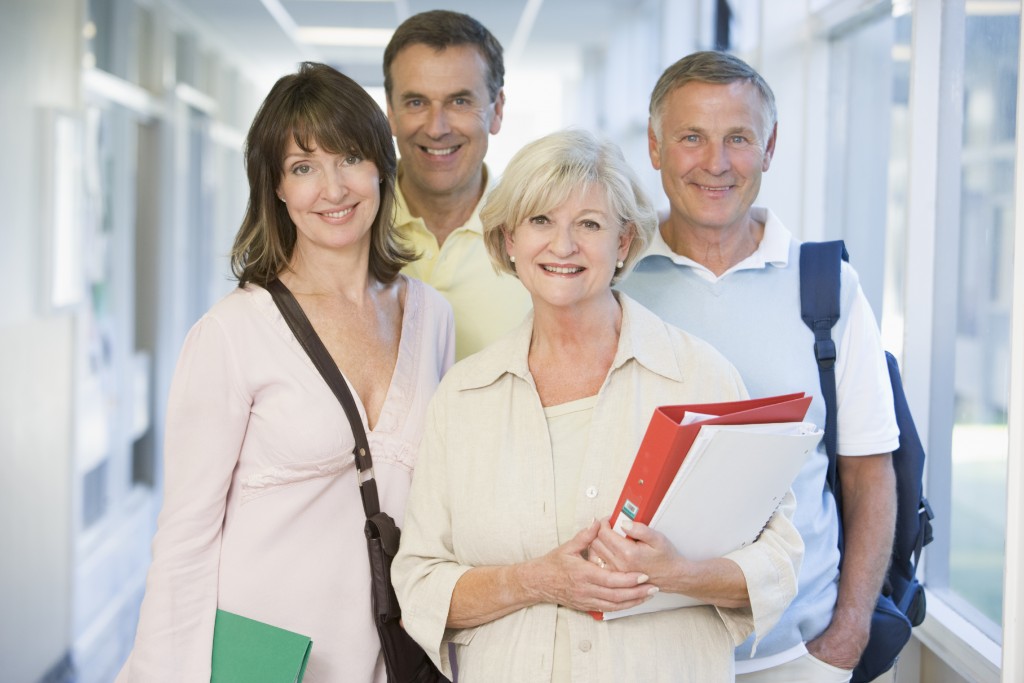 Paper Registration
 Come to our office during regular hours; attend a registrations event or download & complete registration forms and deliver by mail or in person with your payment.
There is no refund for one time courses.